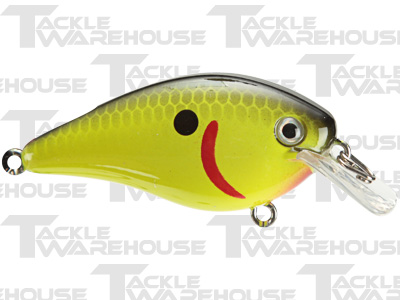 Anyone that has fished with me before knows I carry a box loaded with Strike King crankbaits. In particular, there will be many KVD 1.5 crankbaits. This has quickly became one of my favorite lures to fish around stumps and weedlines. I have been using these lures since Kevin Vandam won the Bassmaster Classic on the Louisiana Detla using them. The lures have held up great throughout the years and I have caught many fish on them.
This past fall before a tournament I bought 6 KVD 1.5 in 2 different colors. When I got there to practice I made three casts with the first one out of the package and the lip broke off. A little surprised because this has never happened to be with a strike king lure. When happened next really surprised me. In the next hour I broke 2 more lips off and put the rest in the box for the next day. The next morning was the tournament and I broke 2 more of them. Now I am sure you are reading this thinking I was cranking into stumps, rip rap or bridge piers. The truth is that I was fishing a weedline and I never slap my lures off the water when there are weeds on them. To say the least I was very disappointed.
The next week I wrote Strike King an email stating what had happened to with their lures and if they had changed anything that could make them weaker. Through conversation with several people showed great concern at their lures failure. This may have surprised me more than the lures breaking. Those people did not know me at all yet believed what I told them about how the lures broke and how often I had used them before without a problem. It is for this reason and this reason alone that I will continue to use KVD 1.5. They are great lures and the company stands by the product. When our conversations had ended they had asked me to ship them back to them to analize. In return they sent me replacement lures in the colors I desired. I am not telling you that so you contact Strike King to try and get free lures if you have broken ones. I wrote this because I am showing how a great company stands behind its product even for the weekend angler.
This experience has opened my eyes to how companies can work with fishermen to better their product. I will not hesitate to contact companies in the future if I am having problems or see flaws that could make the product better. It will not be for free items, but for the common good of fishermen everywhere that may buy the same tackle or equipment.